Best rates
Our "real-time searching" custom algorithm provides you with the best rates on the market!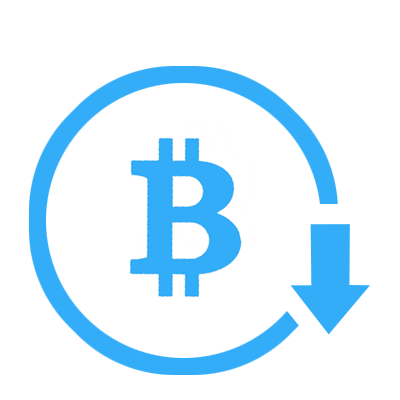 Low fees
With 0.12-0.32% transparent exchange fee we simply offer the lowest fees out there!
Fast
Just 5'-30' transactions. Get ready for a really fast exchange experience.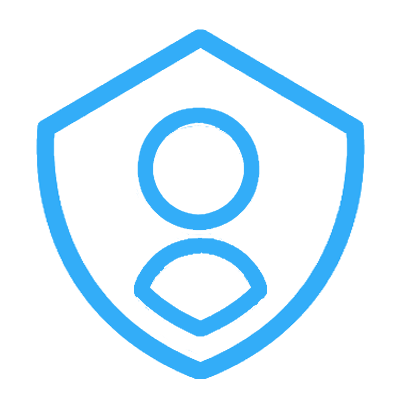 Privacy
Why worry about custodial risks or information leakage? With us your privacy is protected.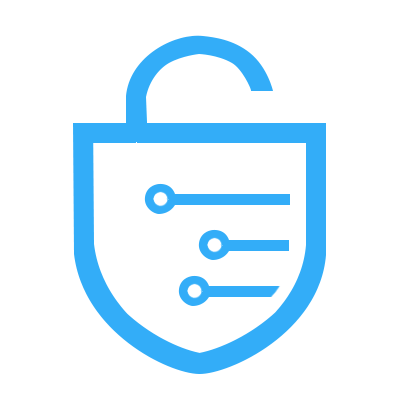 Security
We have a moto "security first, and then the rest". Multi-layer protection systems using cutting edge technologies.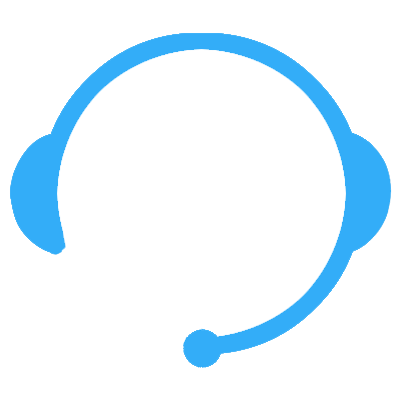 24/7 Support
At this very moment our team is ready to provide any info and sovle any problem you may have!